REDUCED FEES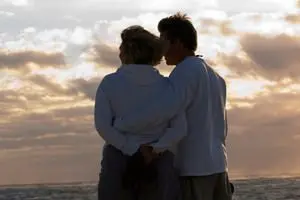 AFFORDABLE QUALITY THERAPY
REMOTE OPTIONS ARE NOW OFFERED AT REDUCED FEES to help clients out in this difficult time. Remote sessions are much more than a chat! It's easier because you can relax at home and skip the hassle of a drive. Bring crayons, paper and pen, and any homework from your last session. We will be using many tools in the phone sessions that will help you delve deeper into the real causes of your issues. Have your paper ready to go! Talk therapy is a superficial chat or worse just "good advice" but when you use tools you will reach a much deeper awareness and increase your inner support system!
REDUCED FEES ARE AVAILABLE and instead of her usual and customary fee of $150.00, which reflects her 38 years of experience, Dr. Wheeler has now reduced her fees to support clients in this difficult time. Clients should consider the experience and the quality of the therapy when choosing a therapist.
* Fees will continue to reflect your circumstances and ability to pay and I offer referrals for as needed.